ABE MOR Diamond Cutters & Co.
Helping you sell more diamonds since 1964
Call us at
(800) 999-7835

or Chat Now

›
Member Login
Selling Your Diamond Ring or Diamond Jewelry?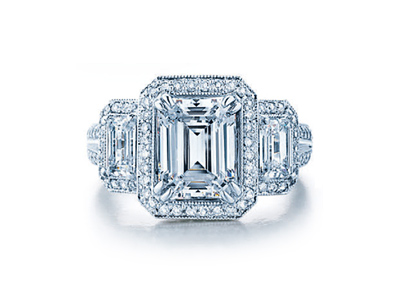 Since 1964,
New York's renowned
diamond cutter places the HIGHEST VALUES
on your diamonds.
To get a Diamond Estimate,
Speak to a diamond expert
Live Chat | Call 212.921.4220 | Contact Us
Diamonds are our only business
As a recognized leader in the industry, we buy, cut and sell thousands of diamonds every year. Only a diamond expert and specialist like Abe Mor can guarantee you get the most for your stone.
Building relationships for over 50 years
From our offices in New York and Tel-Aviv, we have developed deep relationships in diamond centers around the world.
Contact our Diamond Experts to Get an Estimate